Tel: 030 31800712 Stuttgarter Platz 18, Berlin
Bonne Année 2023
We are back to welcome you in the brasserie from the 3rd January!
Best wishes
The Lamazère Team
Dear Friends,
Welcome in Brasserie Lamazere, a piece of french bistronomy located in the heart of Charlottenburg.
Here the french atmosphere of our restaurant will make you travel through our fine dishes and our wide range of selective wines chosen by the owner Régis himself.
We change our menu very often to make you discover new gastronomic experience and  the full range of our small French wine producers.
Our Team is here to make you live a wonderful moment with your friends and family.
We can't wait seeing you!
Régis Lamazère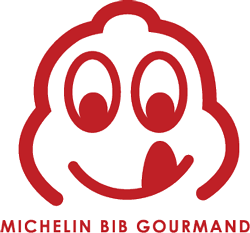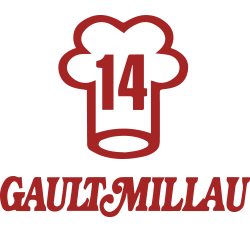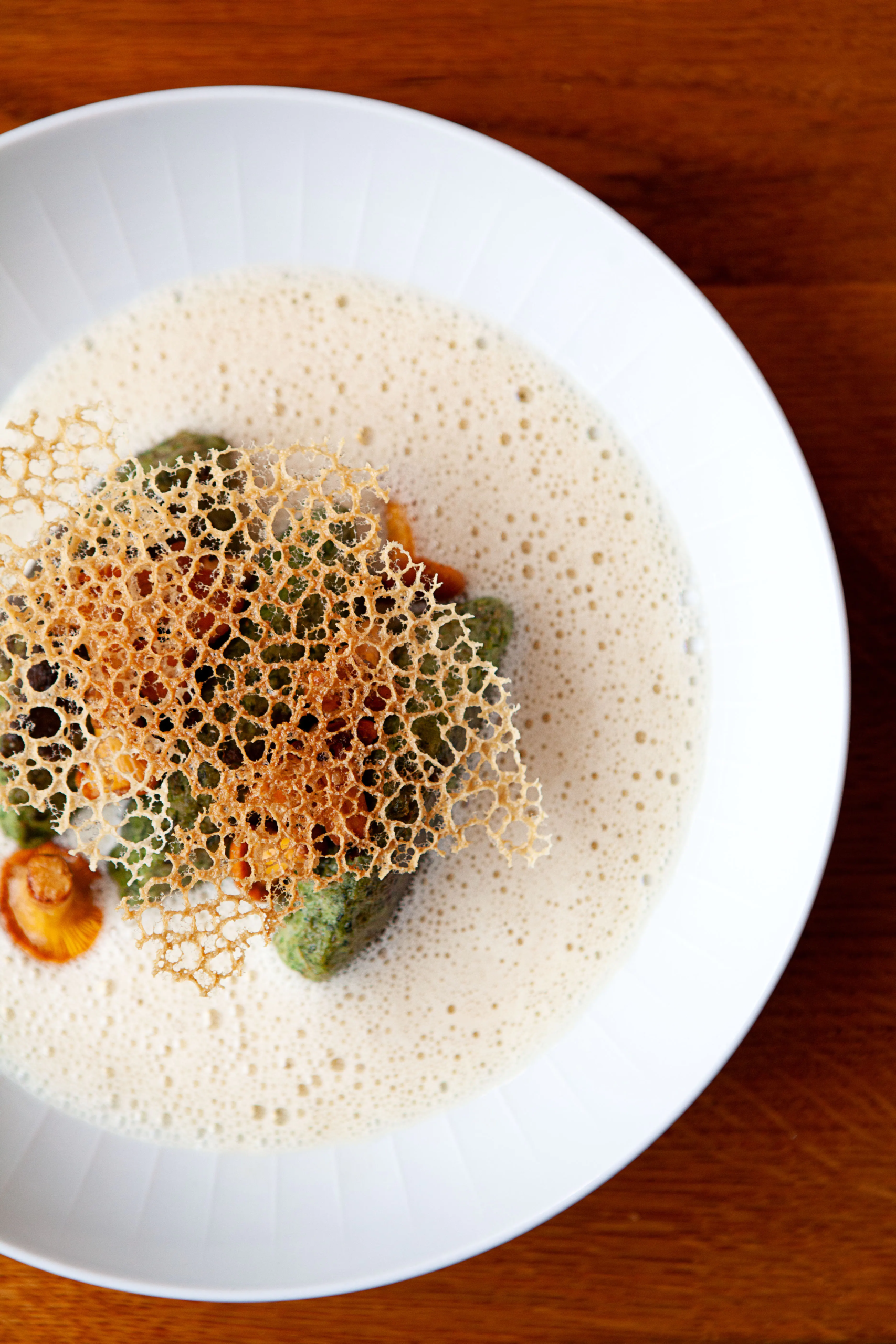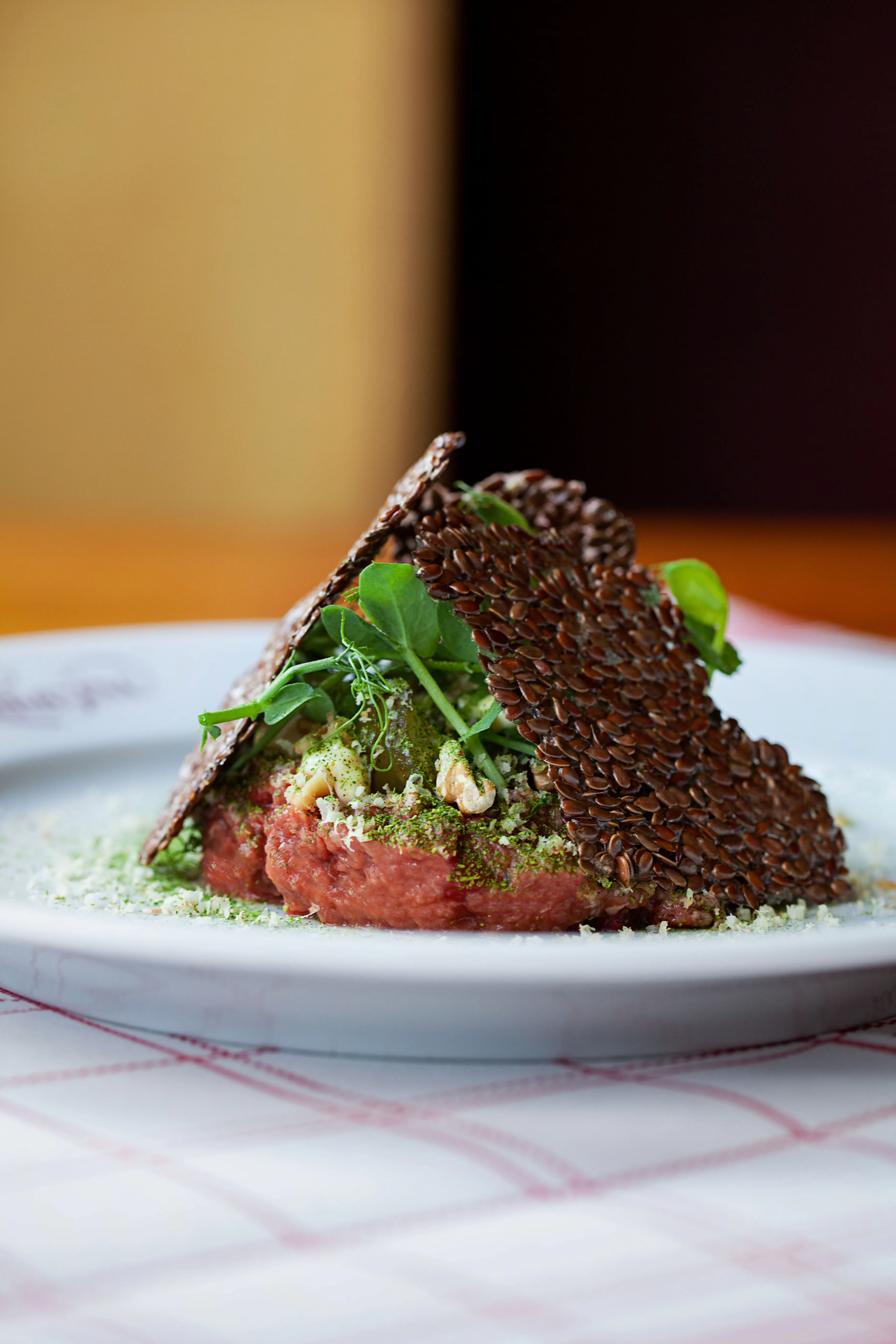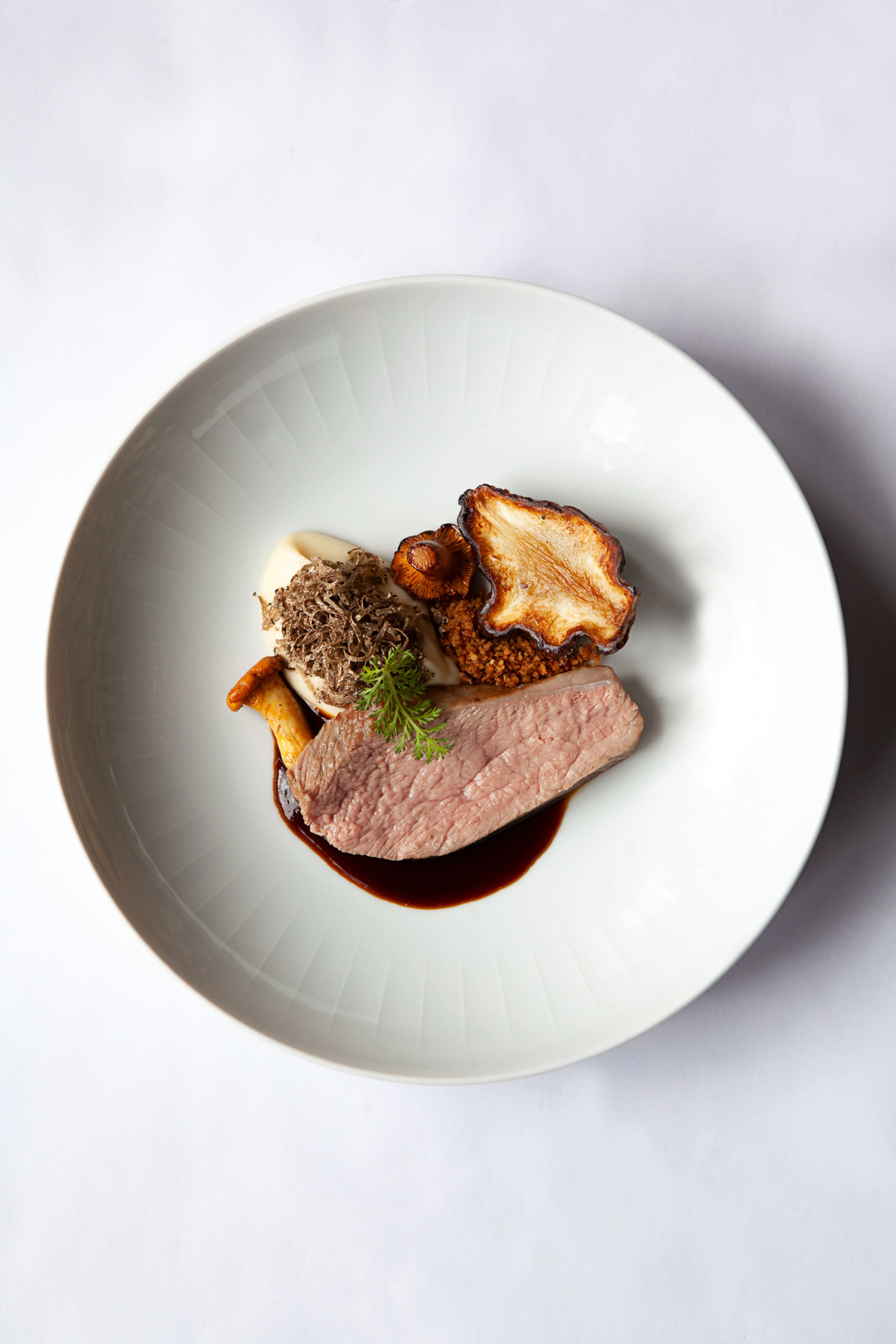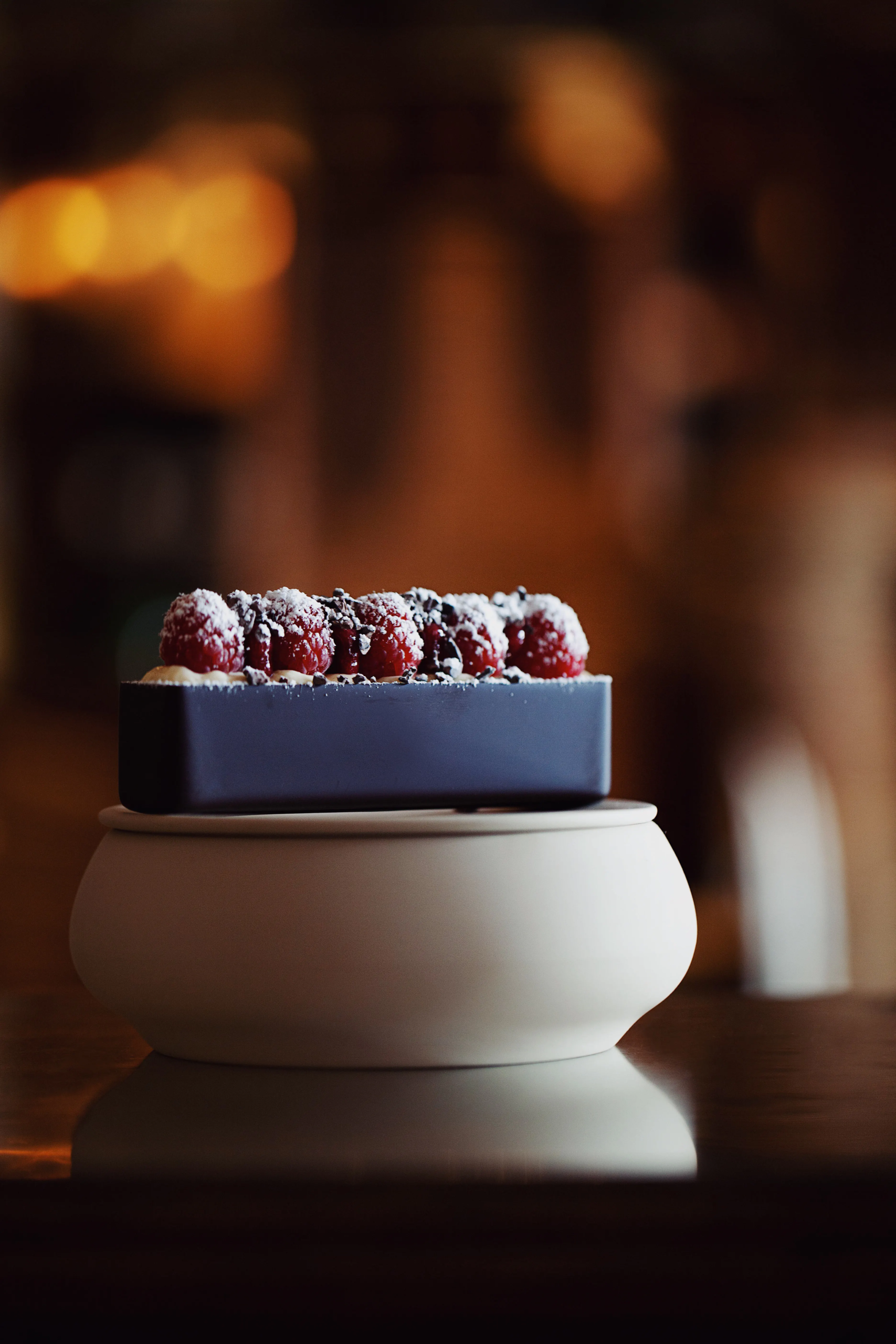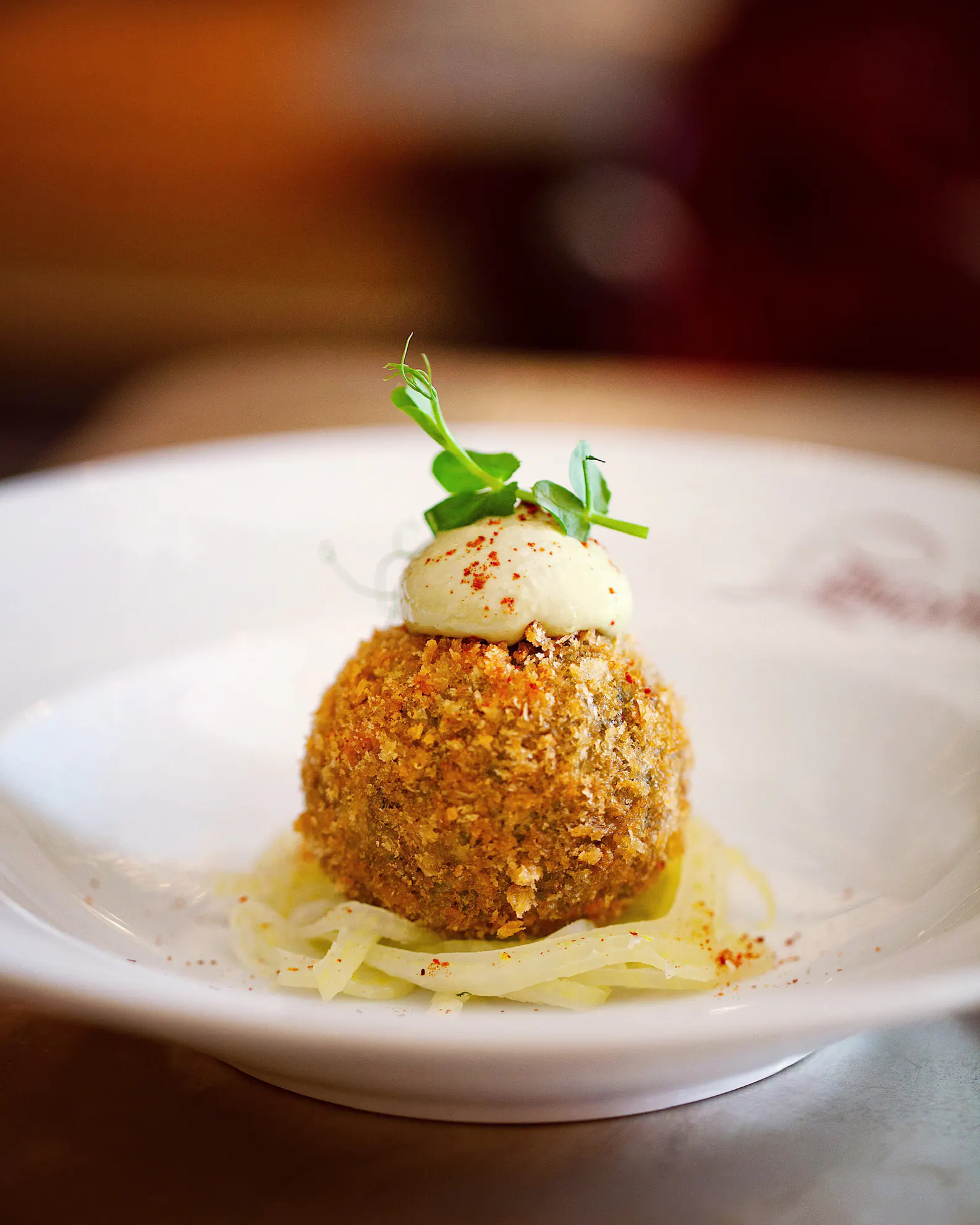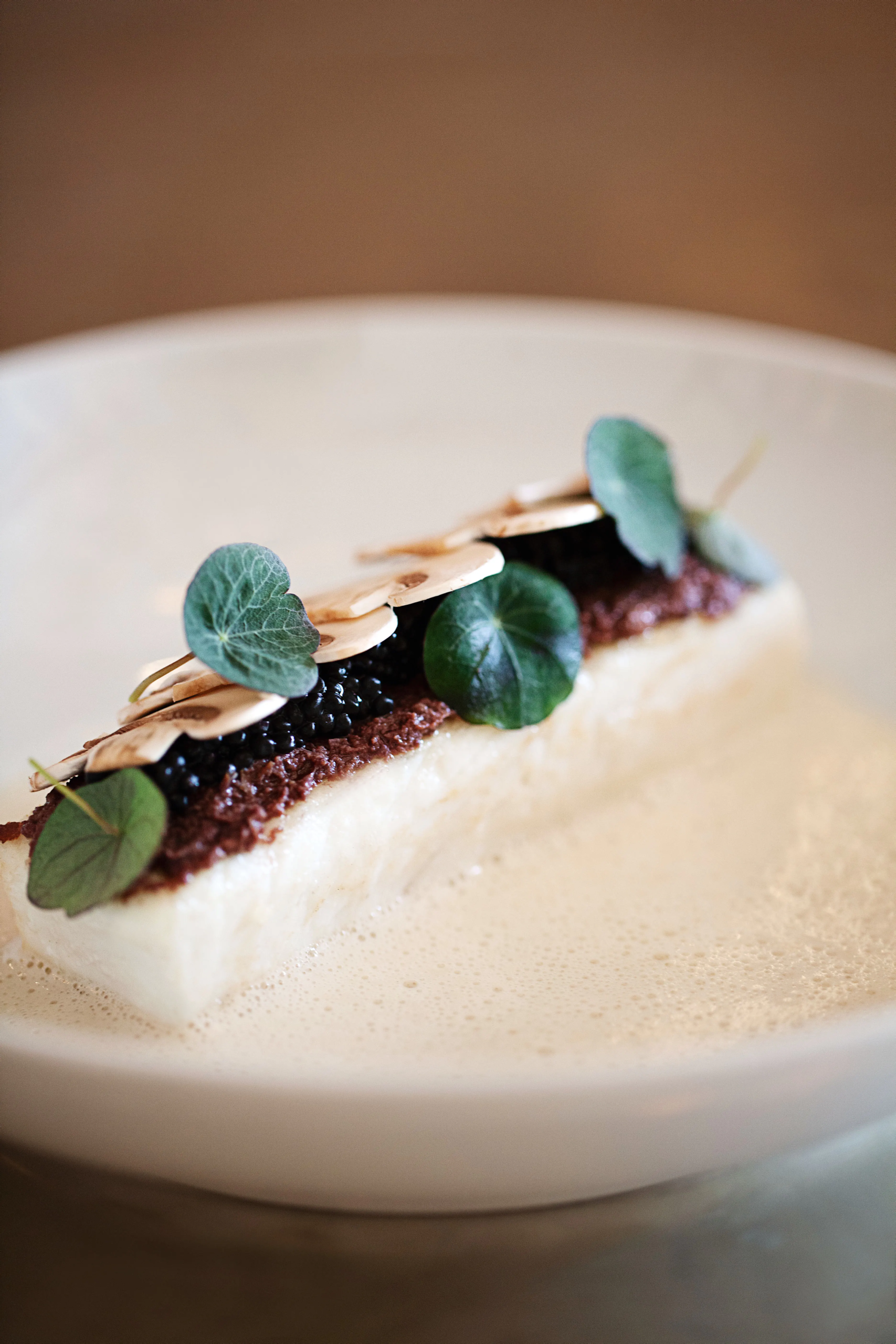 about us
RL These were also my father's initials.
My parents ran a renowned restaurant near the famous avenue Champs Élysées. On the menu you could find specialities such as truffle and goose liver pâté.